Celebrate National Homeowners Month!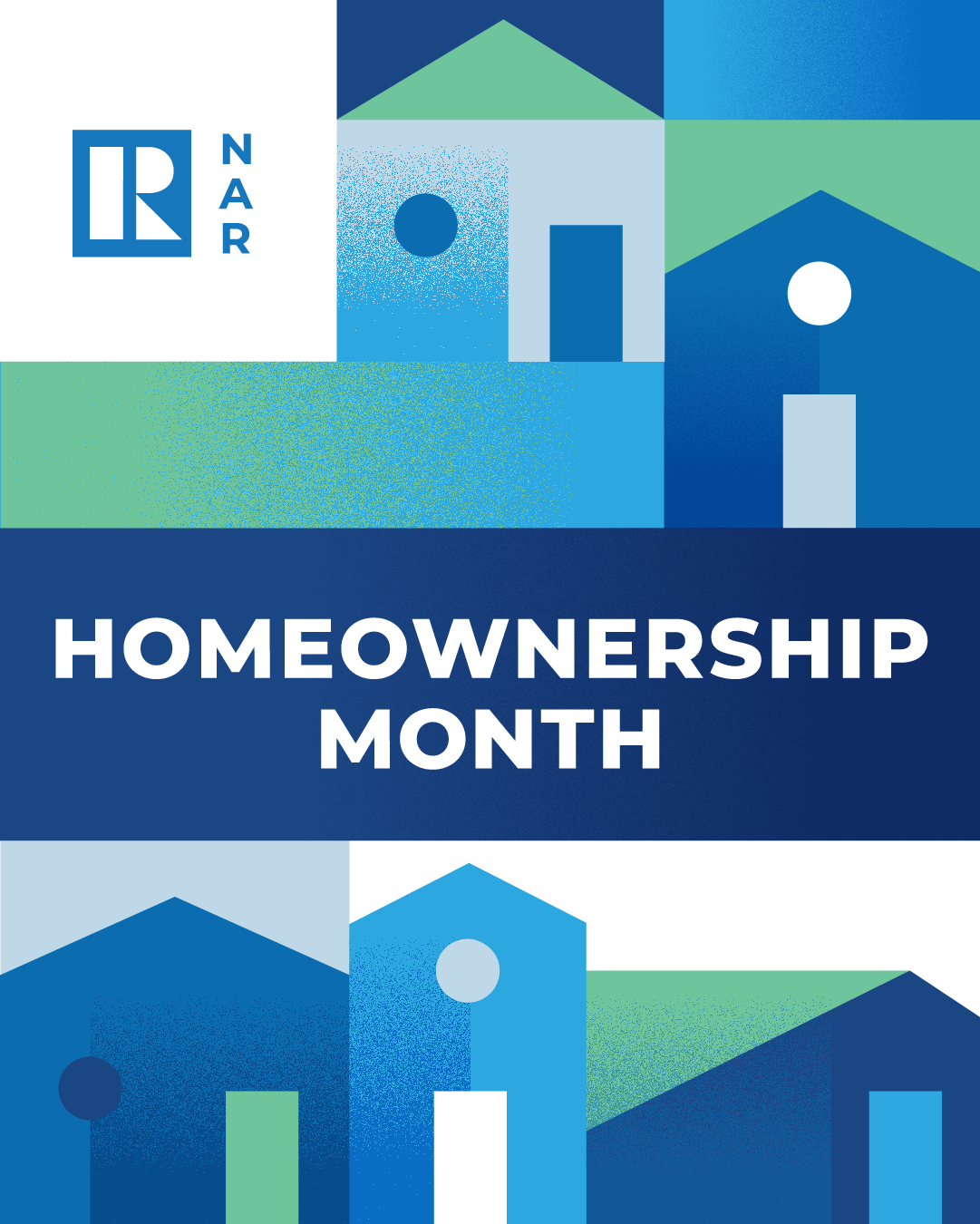 Did you know that June is National Homeowners Month?
It's the perfect time to appreciate the joy and pride of owning your own home! Whether you're a first-time homeowner or have been enjoying your space for years, let's come together and celebrate the place we call home.
During this month, take a moment to reflect on the many benefits of homeownership. From creating lasting memories with loved ones to building equity for the future, owning a home provides stability and the pathway to economic well-being.
Share your love and experience of homeownership with us.