Real Estate Market Updates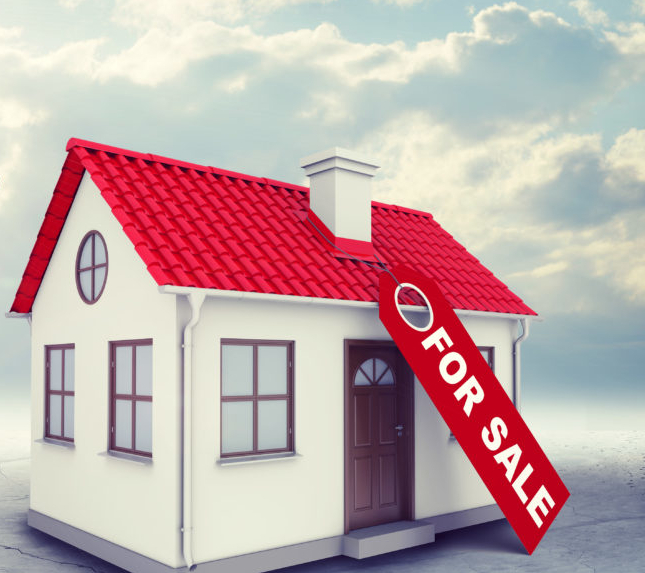 If you would like a snapshot of the real estate market in a particular area then subscribe to our Market Updates.
This can be done by filling out the following and then click the send button.
Be sure to include:
• area/s of interest (ex. city, county or north-south-east-west boundaries)
• type of property or all types (ex. single family, duplex, multi-family, commercial, foreclosures etc)
You will receive an email with properties that match your criteria. Updates include properties new to the market, sold, price change, etc.
All we ask in return is that at anytime if you would like more information and/or to see any property (properties that are/are not represented by a Realtor®) give us a call or email. We will take care of it.
We are here to help you with all your real estate needs.
If you are thinking of selling and/or buying take a look at how we work with you to navigate the present market and the logistics of selling and/or buying.