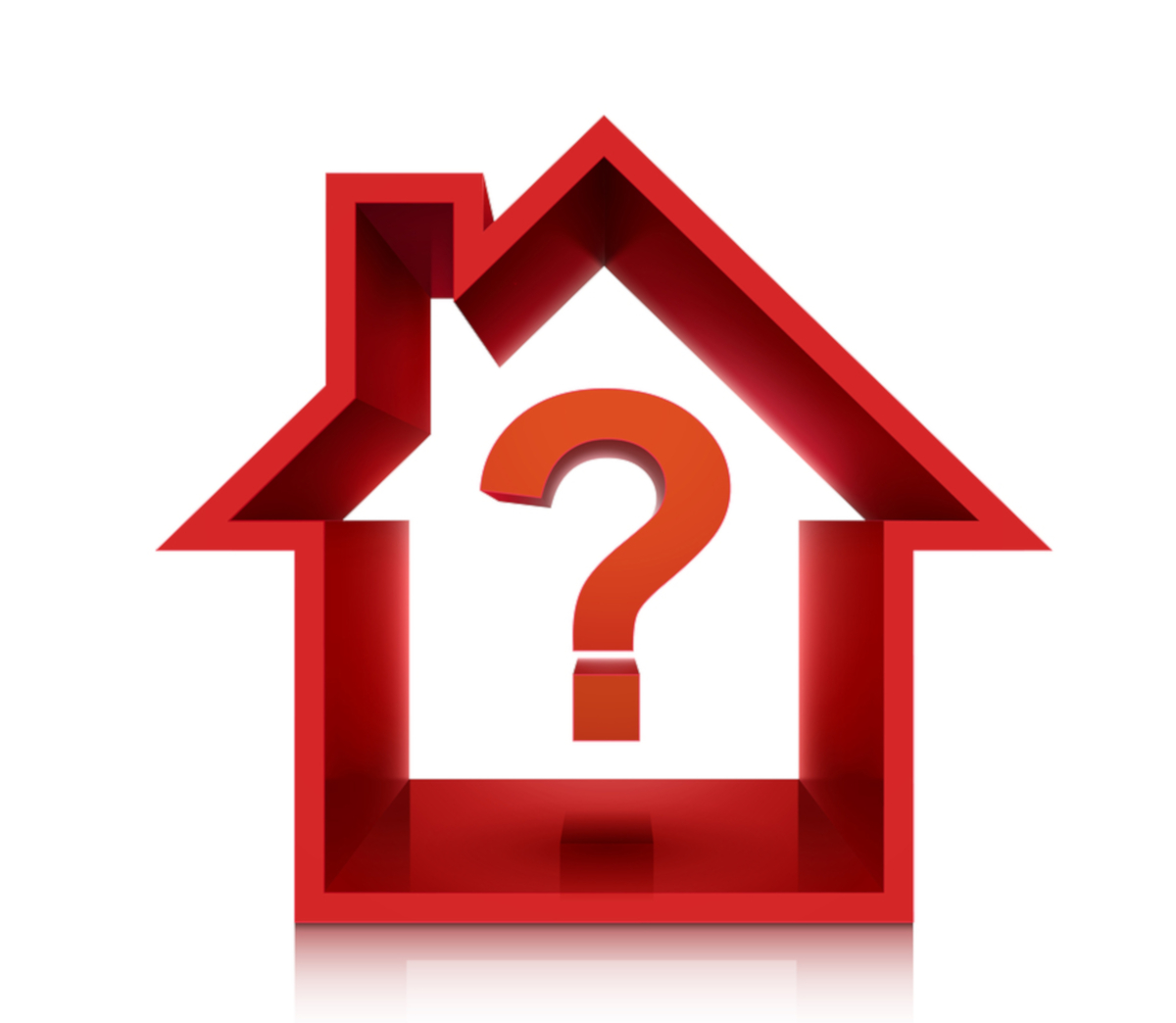 Are you thinking of buying a home (condo, investment property, vacant land, etc), ready to buy, buying and selling? Contact us today to get started to take advantage of our Buying Breakdown (no-cost, no-obligation). We can meet live or virtually. In our meeting we discuss the home buying process, the present market, etc.
Call, email or use the form below.
Let's talk!
Also, take a look at our Multi-Benefit Buyer Program and Real Estate Market Updates.