Is a Short Sale an option?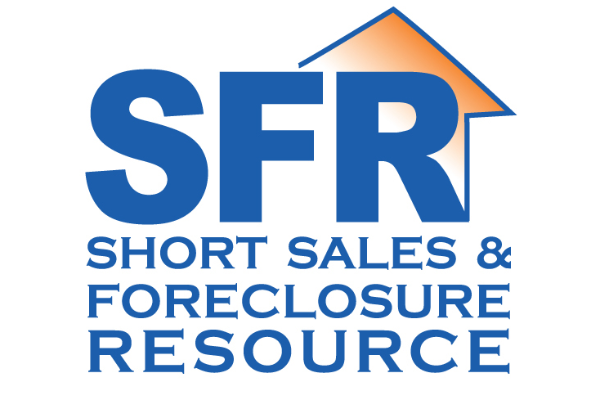 What are your options and is a Short Sale one of them?
Sellers who think they are out of options can benefit from this real estate market. As a Short Sales and Foreclosure Resource (SFR®), I have the advanced knowledge and education in these types of property transactions.
As a realtor® who has earned the SFR® certification gives me the necessary knowledge and tools to maneuver through short sale processes. With this comprehensive training, I and my SFR® training has given me the ability to represent the seller during the short sale property transaction and see it through.
Working with me and applying my SFR® training takes the stress out of short sale property transactions. We know that selling a home in uncertain times can be scary, but we know how to make it happen. With unexpected opportunities everywhere, now is the time to sell.