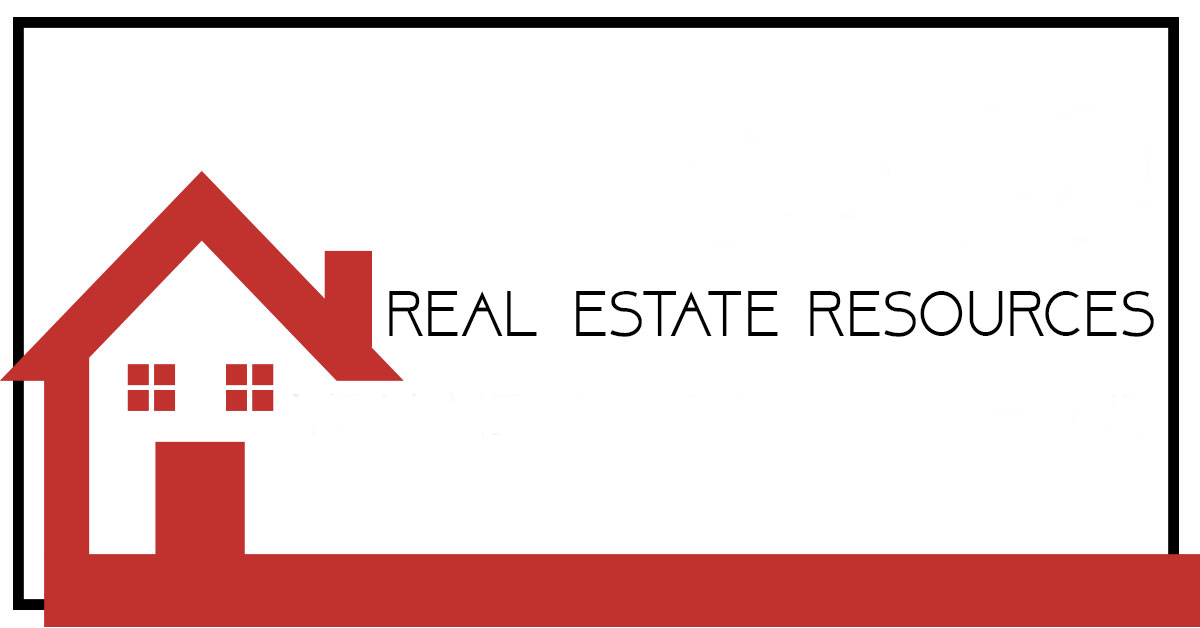 Below you will find some real estate resources. There are a lot of moving pieces when selling and/or buying real estate and we hope you find these resources helpful.
- Home Owners Association Lookup
If you have any questions and/or comments let us know.
We are here for all your real estate needs.